Wine racks for retail, restaurants & wineries
We specialize in custom racking solutions for commercial use. Our popular all heart redwood or walnut wine racks will provide a classy high end look to display and store your wine bottles. We also offer functional options for bulk storage.
Custom Wine Racks for Homes & Estates
We offer a wide range of custom racking solutions for any wine afficionado. From closet conversions to full size rooms in your home, we will design your dream cellar in the material of your choice.
We carry only the best, Le Cache and Transtherm.
Featuring the Marvel Professional Series.
WhipserKOOL, Wine Guardian and more.
VintageView, Designer Kits, and Modular Rack.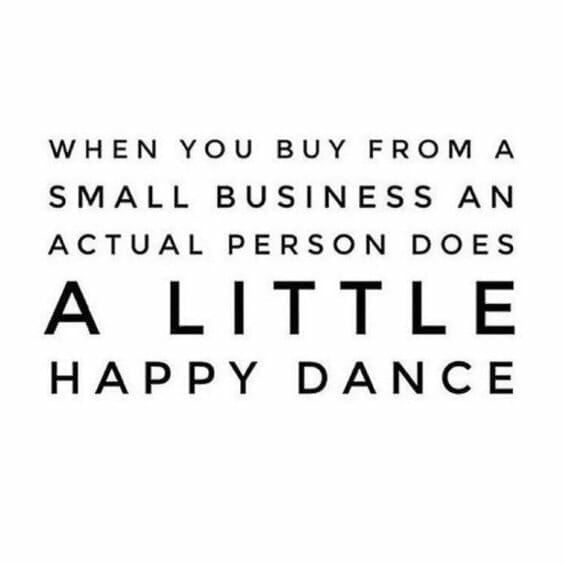 I cannot believe that Thanksgiving is right around the corner, meaning that Black Friday and…